How Much are You Spending on
Texas No-Limit Hold'em Per Month?

Is it $200 per month? Is it $500 per month? Is it more?

Are you tired of your results and looking for a competitive edge so you can go deeper into tournaments and make it into the cash more often?
If so, great!
For a small investment today you can take the first step on becoming a powerful player!

How to Gain a Strong Competitive Edge
Poker Math is ~ 40% of the game (or more). One awesome way to gain a competitive edge is to learn the math and how to apply it effectively with the rest of your game. That is exactly what this course is designed to do.
Mastering Poker Math is a Results Based Course that has been created to help Transform Your Game.
You will learn to make mathematically correct decisions at the poker tables. By coupling that knowledge with a solid all-around game you can gain a significant competitive edge.

Some of the math in this course is straight forward. Some of it is more in depth. The in-depth parts are to help you understand how the math is derived so you can internalize it, not just memorize a lot of boring numbers and charts! Learning the math helps increase your probability of going deeper into tournaments--and sometimes winning.
The rewards for understanding the math at a visceral level is a significant competitive advantage resulting in a higher level of confidence an potential win rate in your game. You will know more than most players who depend heavily on good cards, and good luck.

Why Learn the Math of Poker?

The math is a huge part of Texas No-Limit Hold'em. I would venture to say it is at least 40% of the game. It may be more. Here are some of the key reasons to learn the math!
To gain a strong competitive edge

.
To gain the respect of other players.


To become a Feared Shark at the Tables.

To help you go deeper into tournaments & cash more often.

To help you become emotionally disciplined.

To reduce TILT.


It's FUN to know more than the other players!

And much more!

Here is What is Included
2

1 highly engaging lessons.




Pre-Course and Post-Course Downloadable Skills Assessments.

Review questions at the end of each section to reinforce your learning.

Downloadable online & live poker tournament spreadsheets.

How to integrate the poker math with the rest of your game.

Tables to strengthen your game

Key Probability, Fraction and Odds Table.

The Number of Outs that Can Improve Your Hand After the Flop (With the Rule of 2).

Probabilities Needed to Call a Bet.

13 Critical Hands to Know the Probabilities of (Before the Flop).

Core Math Examples.

Potential Starting Hands to Texas No-Limit Hold'em Tournament Play.

Matrix of Potential Starting Hands for Texas No-Limit Hold'em Tournament Play.

Probabilities Needed when Bluffing to Break Even.

The Probability Another Player has an Ace When You Have One (Shortcut).

The Probability Another Player has an Ace When You Don't Have One (Shortcut).

Hands Significantly Ahead of AQo Before the Flop.
Frequently Asked Questions
When does the course start and finish?
The course starts now! It is a completely self-paced online course - you decide when you start and when you finish.
How long do I have access to the course?
After enrolling, you have unlimited access to this course for either a full 6-months or you can get a monthly subscription. It is good across any and all devices you own.
What if I am unhappy with the course?
We would never want you to be unhappy! If you are unsatisfied with your purchase, contact us in the first 30 days and we will give you a full refund.
Is the math difficult to understand?
I have worked diligently to make the math as understandable as possible. That being said, having some basic math skills is helpful! There are also areas that show how the math is derived so that you can internalize, not just memorize some boring numbers and tables.
Does this course only cover the math of poker?
Absolutely not! Math is a key element in Texas No-Limit Hold'em. However it is only part of the equation. This course show how to integrate the math with the rest of your game.
Your Instructor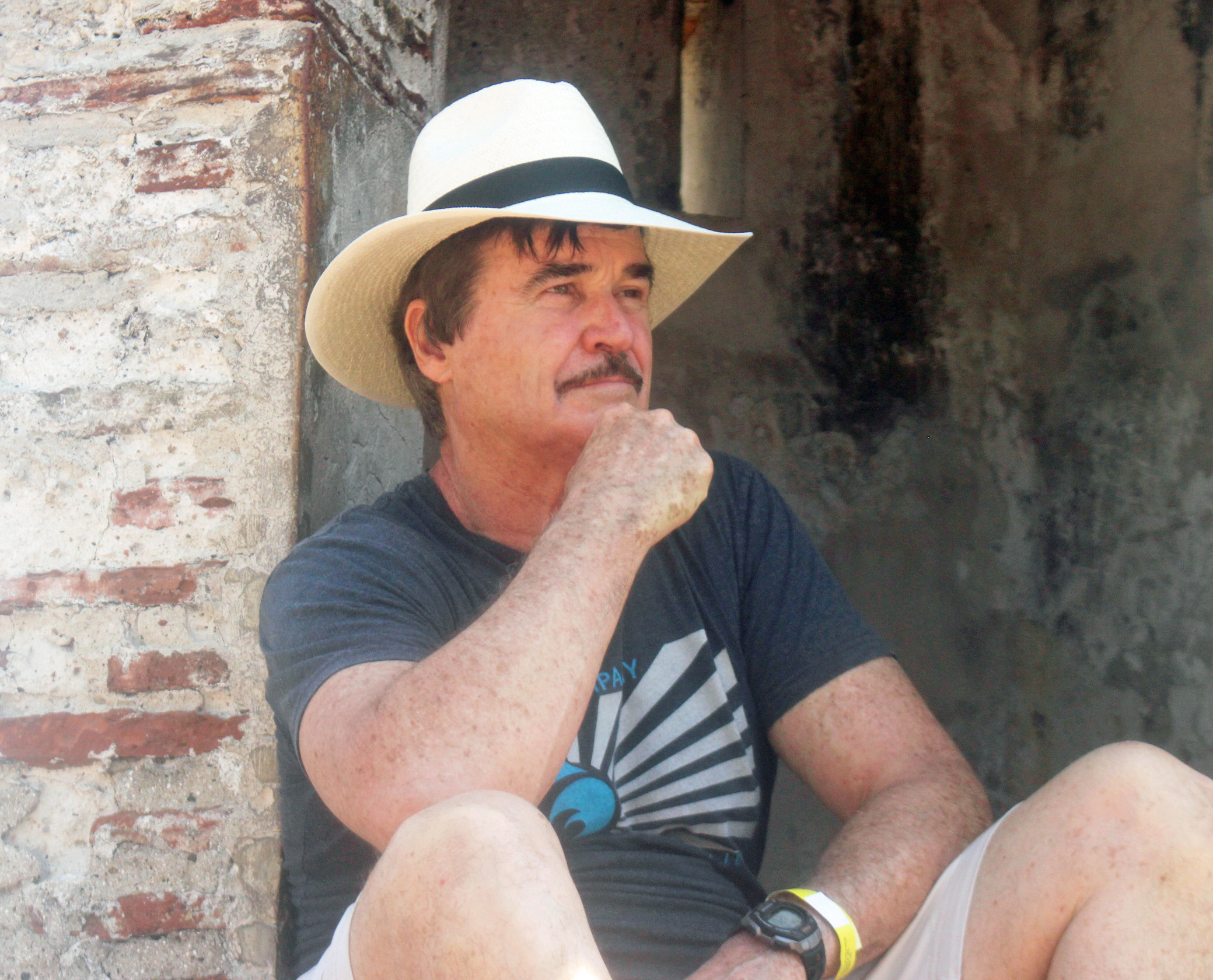 Sports and games have always been a passion of mine. In early 2016 I started playing Texas No-Limit Hold'em and gravitated towards the game quickly. The math of the game fascinated me, so I read up on it, pulled out a statistics book from my MBA program and learned how many of the probabilities are determined. I did many equations to understand the math at a visceral level.
My primary education and professional experience is in engineering. Much of my career has been as a mechanical design and development engineer. I live in Georgetown, Texas. Besides playing Texas No-Limit Hold'em, I enjoy visiting with family & friends, dancing Argentine Tango, exercising, writing and creating content, studying the early space program and traveling. Desiring to give back, I serve as the Chairman of the Texas Board of Advisors for ICAN the International Cancer Advocacy Network in the war against cancer.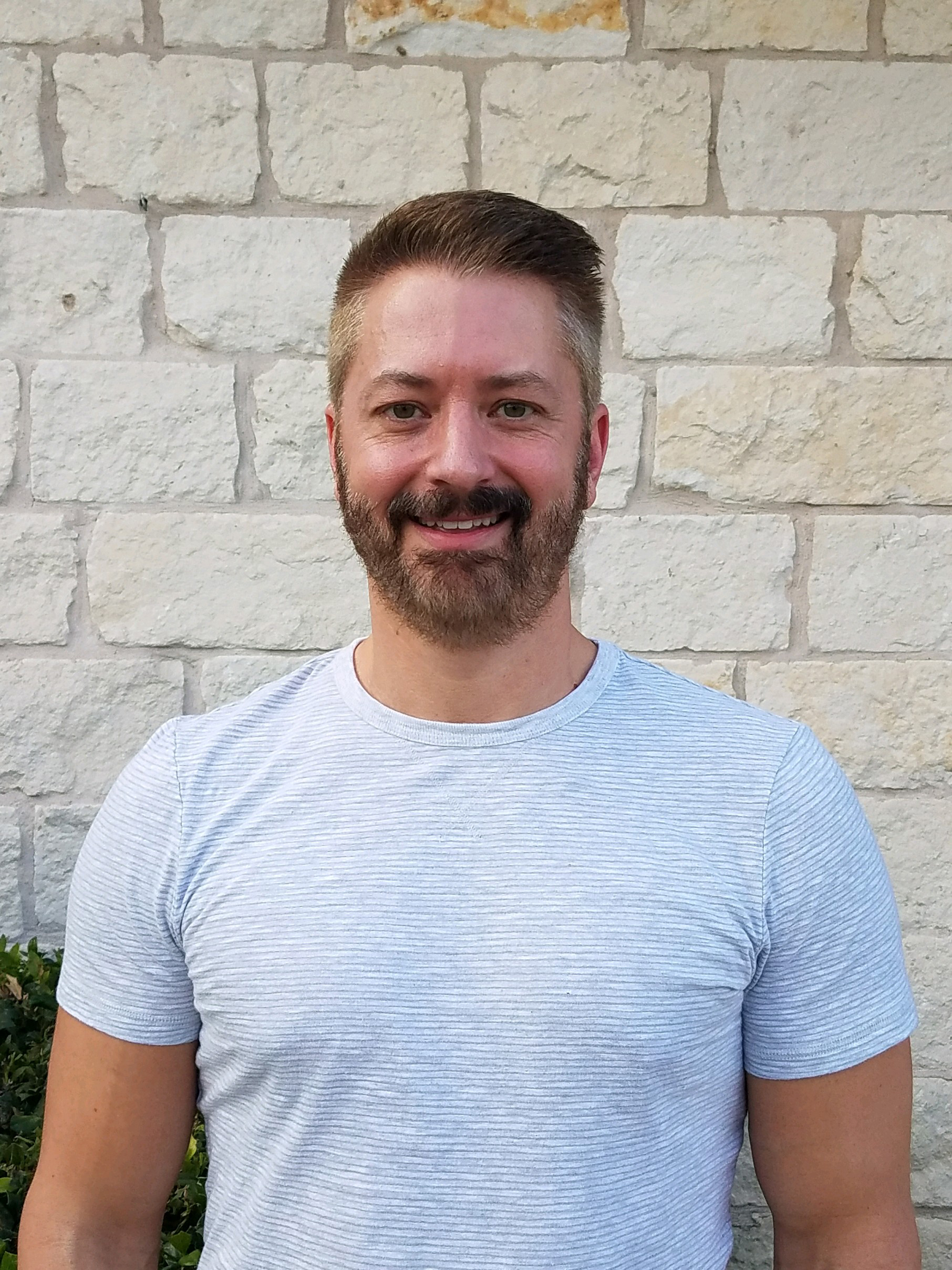 Wow! I just completed Chuck Clayton's Mastering Poker Math online course and I now feel armed and ready with all the ammunition I need to completely dominate and rule my next poker game.
I've been playing poker for over 25 years, I lead my own 400+ member poker tournament leagues, and I like to think I've developed some really good poker skills over the years; but, I have always felt at a disadvantage to the "Poker Math Wizards" at the table. I've never considered myself a "Math guy", but after completing this course I feel like I could take on the Poker Math Wizards of the world. This course just took my game to the next level.
The Mastering Poker Math course teaches you the quickest and easiest ways to calculate if you are making the correct mathematical decisions at the poker table. You don't need to be a Math Genius to use Chuck' Clayton's quick and simple formulas that you can do in your head.
This course teaches you how to easily calculate pot equity, fold equity, position equity, and probabilities to maximize your Expected Value (how much you expect to win in a hand over the long-term). But more importantly it teaches you how to size your bets correctly to make your opponent make bad/negative Expected Values decisions. Using Chuck's formulas to help maximize your Expected Value while at the same time maximize your opponents negative Expected Value, you are mathematically certain to win over the long-term. This information in this course is so easy to follow and understand.
Chuck has a knack for explaining things in such a simple and straightforward way that even the people like me (who are not necessarily math inclined), can understand and master his techniques. After each section, this course tests your knowledge of what you have just learned using real poker table scenarios to help you feel confident that you have truly grasped the information. This made me feel confident in my abilities to take this ammunition to the poker tables.
Whether you are a beginner, intermediate, or semi-pro player, Chuck Clayton's Mastering Poker Math course is absolutely essential if you are truly serious about winning at the poker table. This course is a perfect complement to Chuck Clayton's top-selling "Mastering Poker Math" book and is worth its weight in gold.
6-Month Full Access
For Only $497!
Thanks for visiting this site! The Mastering Poker Math Course has been designed to help give you a competitive edge in Texas No-Limit Hold'em. It is cutting edge material that covers the probabilities, patterns, integrating math with your game and other key topics to become a powerhouse of a player and take your game to the next level...if you are willing to do the work! There is nothing else like it in the marketplace.

Are you are spending too much on poker and making too little?
If you answered yes, and are ready to gain a Competitive Edge then sign today!
Start your journey to:

Become a Feared Shark at Texas No-Limit Hold'em!